Bisio Carlo
"Gestione della sicurezza nei sistemi sociotecnici. Resilienza, incidenti e complessità nella sicurezza industriale"
EPC Editore, Roma
304 pagg., 25 €
Dalla quarta di copertina
Il percorso di questo libro spazia su aspetti organizzativi, tecnici, psicologici ed epistemologici nella sicurezza e salute sul lavoro.
Il filo conduttore è quello dell'affidabilità dei sistemi, e sono numerosi i temi tecnici e gestionali che vengono approfonditi: dalle norme ISO 45001 e ISO 31000 agli aspetti sociali e comportamentali, dalla valutazione dei rischi alle misure per la loro riduzione.
L'autore
Carlo Bisio si occupa di sicurezza e salute sul lavoro. E' Psicologo delle Organizzazioni, ha conseguito un Master biennale in Ergonomia presso il CNAM di Parigi e il Diploma NEBOSH in Occupational Health and Safety. E' Graduate Member of IOSH e socio AIAS. Ha collaborato con diversi atenei come docente a contratto, ed è autore di numerose pubblicazioni scientifiche e divulgative nei campi del management, della comunicazione, della sicurezza, dei fattori psicosociali.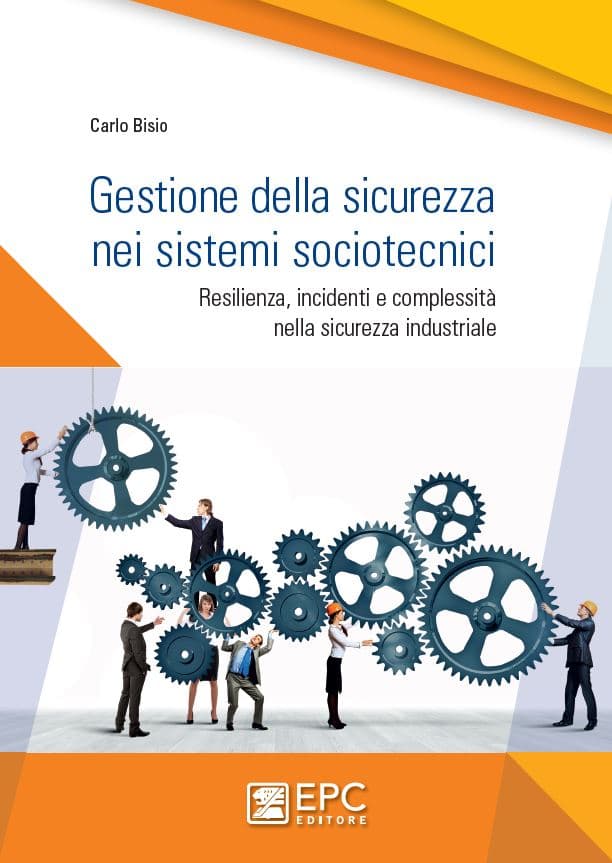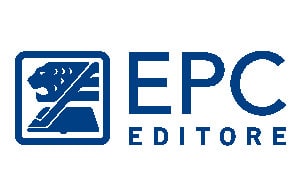 Acquista il libro
In pochi click ordina il volume